Ethereal™Show
Ethereal™Show
Welcome to Ethereal™Show, the ultimate online casino platform designed to unlock the magic of winning big with our unique games and massive payouts.

Ethereal™Show is the ultimate online casino platform that offers a wide variety of unique games, including Power Ball, Star Baccarat, Star Roulette, Wheel of Legend, Lucky Wheel
Star Baccarat offers players the chance to win big with exciting star Cards that multiply payouts with random multipliers. Plus, the game is played live with real dealers, creating an immersive and luxurious gaming experience.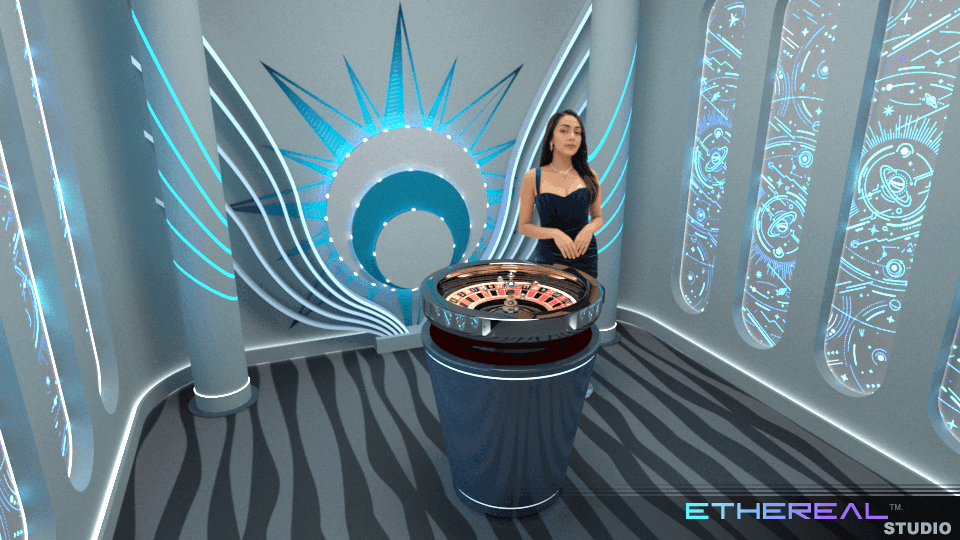 Star Roulette is a visually stunning live casino game. With randomly generated star numbers and multipliers, players can win big payouts.
Wheel of legend is an exciting live casino game with a colourful wheel and bonus games that offer big payouts. Players bet on segments of the wheel and have the chance to win multipliers and bonus rounds.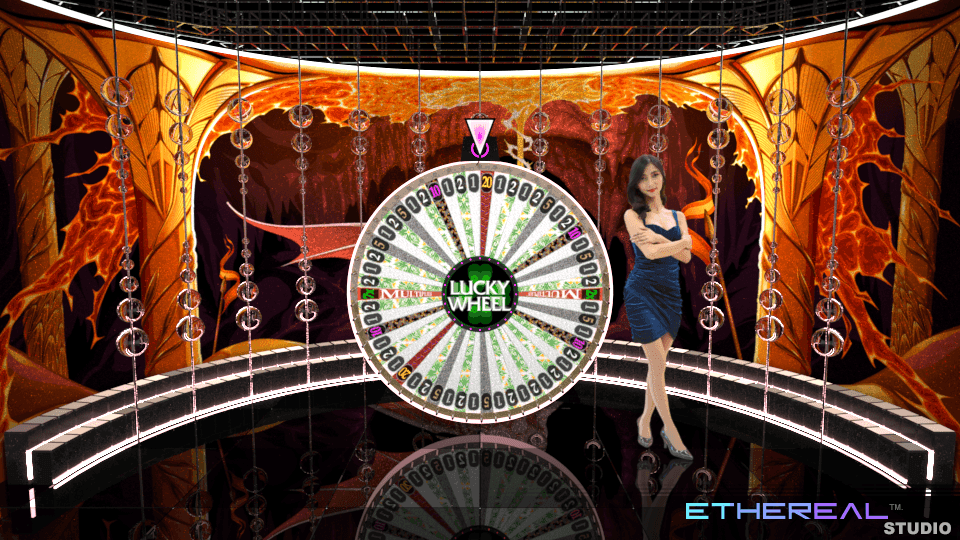 Lucky wheel is its visually stunning and easy-to-understand gameplay, with the potential for big payouts with random multiplier. Adding an extra layer of excitement and anticipation.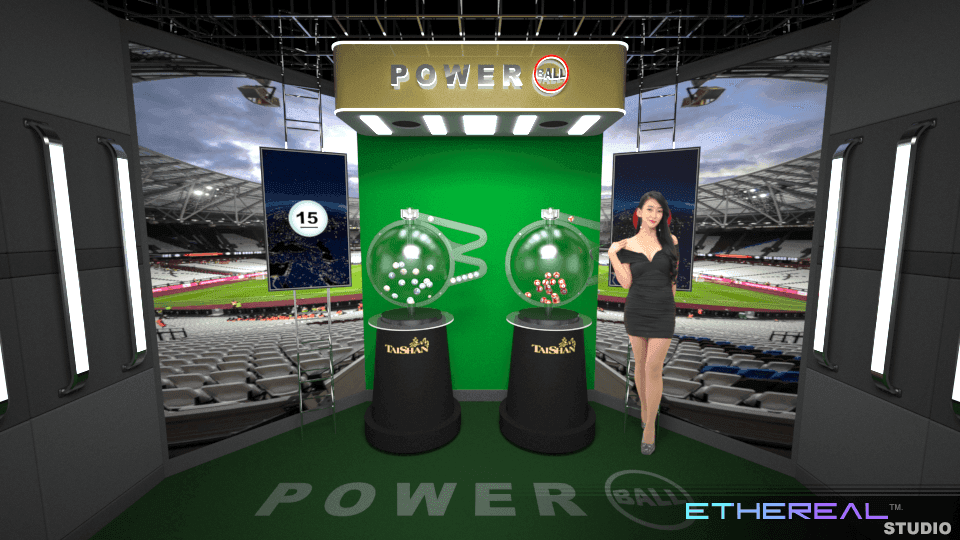 Power ball is popular lottery game offers the chance to win massive jackpots that can change your life. Simply pick your lucky numbers and wait for the drawing to see if you've won